3 Out-of-the-box Wedding Venue Ideas
Your wedding venue is more than just a place to tie the knot. Once you get it right, it will play a significant role in the look and feel of your celebration. To signify its importance, it often accounts for a little less or half of your wedding budget.
Your guests will want to experience something unique and eventful at your wedding. The venue matters because, in many ways, it helps you preserve the special moments as they happen. When you recall these moments, you can't help but remember the venue too.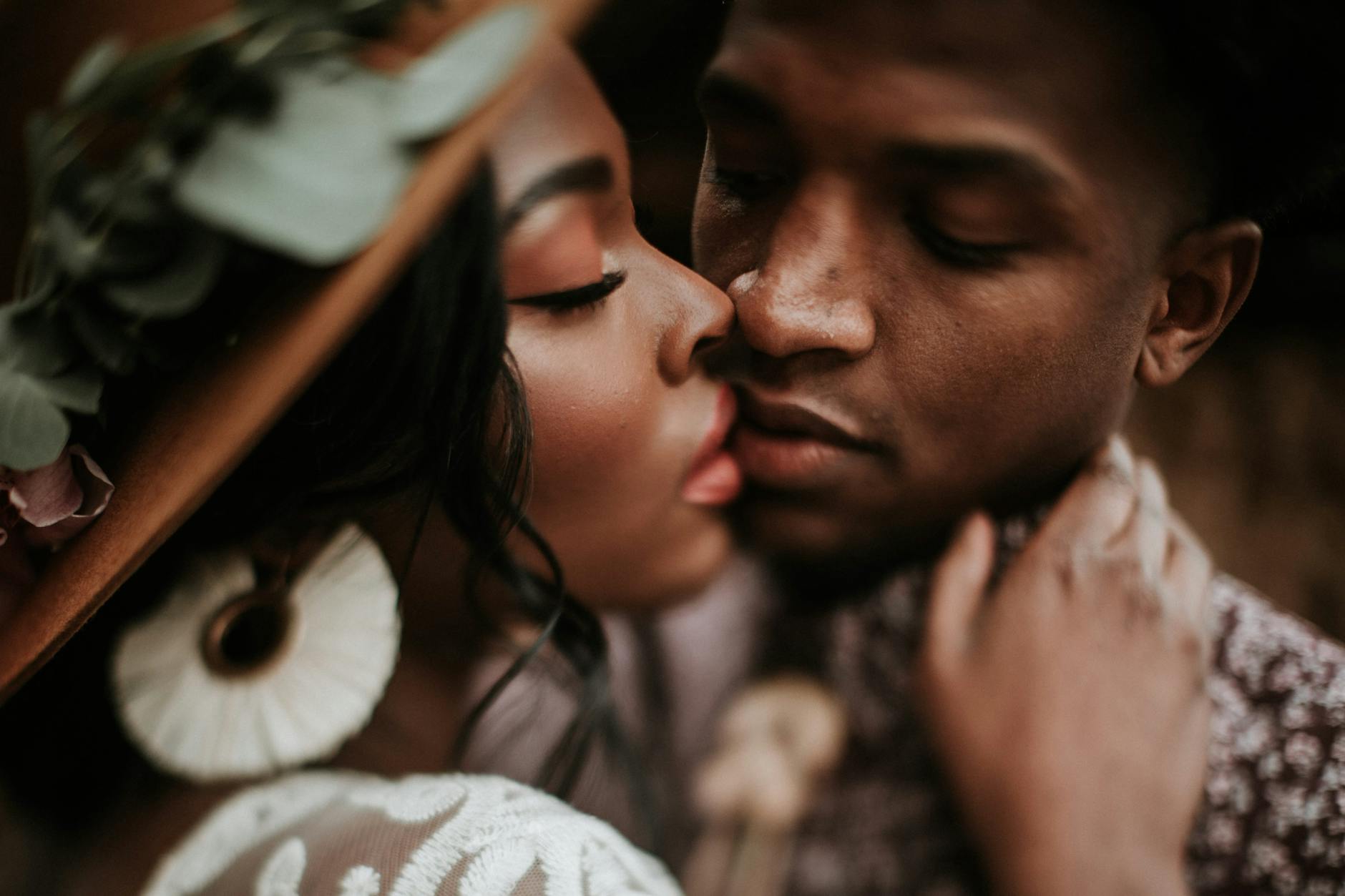 It is an excellent idea to think outside the box for fantastic wedding venues. Here are is a list of venue ideas that makes your wedding an experience rather than just an event.
Underneath a waterfall, deep within a canyon, or top of the mountain are perfect venues for an adventure wedding location. The thrill-seeking couple will find such locations more epic and adventurous; therefore, an excellent alternative to traditional wedding venues.
Some couples will prefer an open-air venue that gives a festival feel. You can easily achieve this by setting up tents, food trucks, fire pits, and music, too, of course!
What's not to love in a flora-filled outdoor wedding venue? Only in such venues can couples eat their cake and have it because of the gorgeous garden views in the climate-controlled, semi-indoor space.
In Northern Virginia, Hunt Country Celebrations offers a beautiful out-of-the-box wedding location. If you have any doubts, come see us or contact us here, and we'll make believers out of you!.